Area of interest
Live Online communication
Contact us! Use the chat at the right bottom of this screen or call or sent an email to:
📞 +31 (0)20 244 15 62
📨 contact@study2go.nl
Are the proposed dates not convenient to you? Let us know in the chat when it suits you!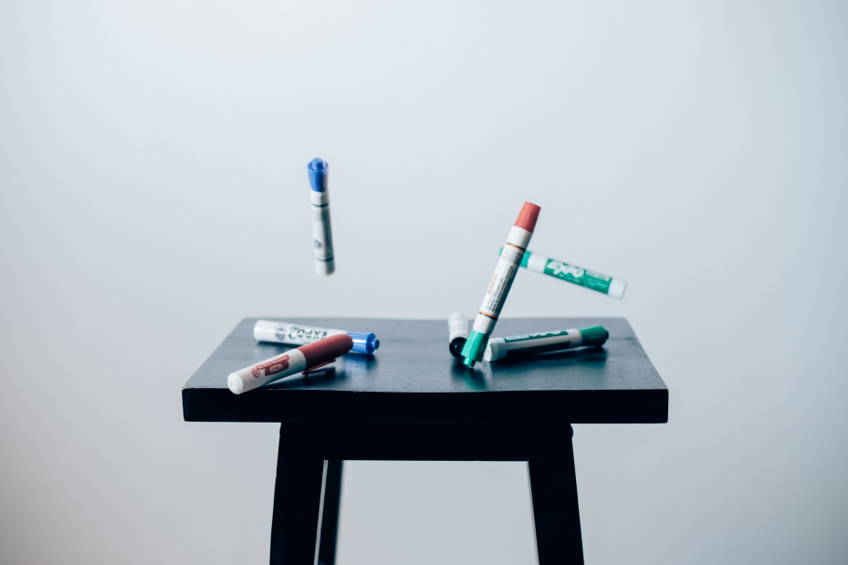 Are you nervous about giving a webinar to a large group? Or do you like giving presentations and webinars, but are you looking for tools to make your story even more powerful on stage? Would you like to learn how to involve a large audience in your webinar in an interactive way? Then follow the live online training Interactive webinars now!
This unique training can be followed entirely online, but with live contact like you are used to in classroom trainings. In the live online training room you follow real-time lessons with your trainer and work together with your fellow students on interactive assignments. During the training you prepare your own webinar, step by step.
Program:
In the training the following topics will be discussed:
✓ Ingredients of a good webinar
✓ Design and structure
✓ Communicating and interacting with a large audience
✓ Audiovisual tools
✓ Dealing with tensions and unexpected situations
✓ Practical matters: what to think about when organizing a webinar?
This course is intended for professionals who want to give webinars more confidently and convincingly and are looking for tools to prepare, organize and execute good interactive webinars.
The meetings take place in the live online classroom and last 2 hours each. Various dates and times have been scheduled. You follow the live online session in a group of 5 to 10 participants and a permanent trainer per course / session. We expect you to be an active participant during the sessions. Select the date of your preference and sign up!
Self-study
In preparation for the live online sessions, some self-study is expected from you. You can count on 1 hour of self-study per live online session.
What do you need?
The live online sessions find place in the live online (LOL) classroom (a virtual classroom) where you participate through both camera and audio. To be able to participate, you need a stable internet connection and preferably on a laptop. A laptop often has a built-in webcam and sound card. If you want to participate with a desktop, check whether a sound card is included and ensure a good headset with microphone. It is also possible to participate via tablet or smartphone, but for the best experience we advise you to use a laptop.
After registration
After you have purchased the course, you will receive a confirmation email and an email with the login instructions for the live online (LOL) learning environment. You will receive unlimited access to the learning environment immediately. Here you can find all the self-study and other interesting learning materials. We also ask you to register for a test session, in which you will be prepared for the first real live online session. During this test session, we ensure that all technology works well and that you are familiar with the live online classroom so you can participate in the first session without worries. This course starts when at least 5 students have registered. If the course cannot start due to too few registrations, we will inform you by mail as soon as possible and we will refund the purchase price within 30 days after cancellation.
Contact us directly! Use the chat function bottom right or call or email to:
📞 +31 (0)20 244 15 62
📨 contact@study2go.nl
LIVE ONLINE LEARNING, HOW DOES IT WORK?
This course is a live online course, in the LOL classroom. Just like in an ordinary classroom, you will participate with your teacher and with your fellow students. You can hear and see each other via computer, tablet or smartphone.
You can follow the course from any location with an internet connection: comfortably from home, on the road or at work. In addition, you can record the lessons and look back whenever you want.
You prepare the live online sessions in the live online learning (LOL) environment. The many possibilities of the learning environment provide a unique experience in which you learn from each other online and in interaction.